Let us be your app developer when you want to realize your dream idea
Build an app with Webstr's app developer
We build apps for Android & IOS
We at Webstr help your company develop apps, we have experts in app development and manufacturing with several years of experience that provide added value and better customer experiences.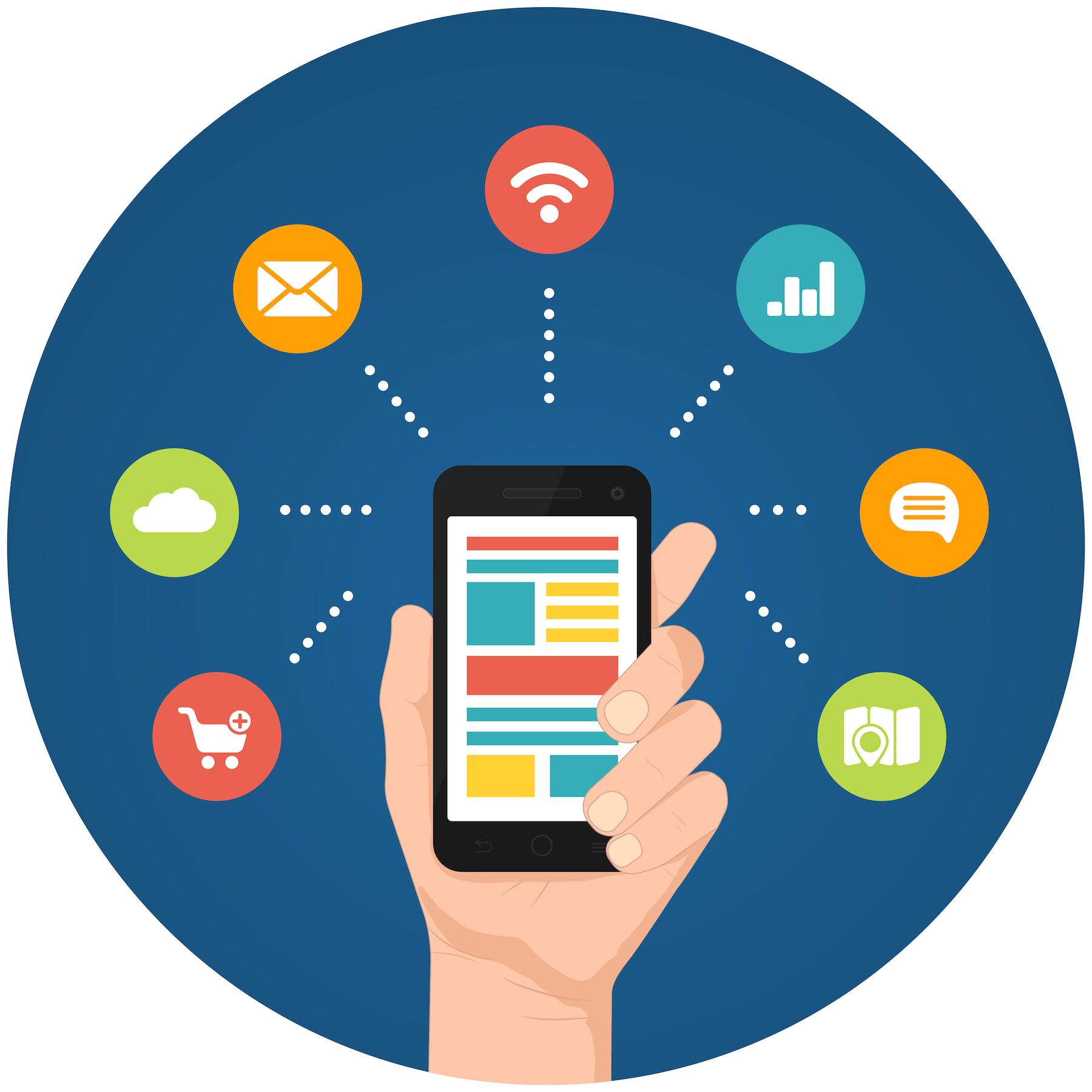 App Development | What is an app?
An endless possibility with app development and programming apps
There are many reasons why you should build your own app today. In recent years, the use of apps has grown enormously and with it, app development has become increasingly popular. With the help of apps, you can reach out to your customers in a more interactive way that can answer your customers' needs. Today there are all kinds of apps in the form of game apps, work apps, social apps, search apps, yes, any app you can think of. If you are thinking about building an app that can help you achieve your future goals and needs for increased profitability for your customers and your business, then you have come to the right place.
Our application developers have several years of experience in developing an app exactly as the customer requests and that matches their vision. The platforms we build our apps on are for Android developers, IOS and Windows Mobile. We create apps that are tailored to your needs such as design, functionality, ease of use, increased conversion possibilities and API integration.
"An app enables your business to reach more customers."
App Development | How to make an app?
How much does an app cost and how do you create an app? When it comes to programming apps, it is very difficult to answer what an app will cost before we know what type of app it is, business and what you as a customer need. No two apps are the same, so the price can vary quite a bit from one app to another.
It's good to know what your budget is before you start developing apps, that way our app developers can start from it and adapt to your wishes and visions to get the best end product possible.
Is it possible to create an app for free? Today, there are a lot of different platforms that make it easy for those of you who want to try building your own app. You can create an app yourself for free, but many of these have limitations while many can also offer a lot. One of these app creation platforms is AppyPie. There are also various programs for creating apps.
App Development | Why choose a mobile app over responsive design?
Mobile-friendly apps enhance the user experience
In an app, you have much greater opportunities to customize the content exactly as it suits both you as an administrator and for your customers.
Responsive design is only connected to your website. A mobile app is much more technical and adapted to our mobile devices, which are much more developed than most computers that your customers have at home. Apps can adapt to the user's position, it has access to the camera and also the microphone of the mobile device. Most people who use the internet do so via their smartphone. An app on a smartphone has significantly greater possibilities in user-friendliness than a computer.
An app makes it easier for your customers and is significantly easier to navigate and easier to use than the mobile-friendly website.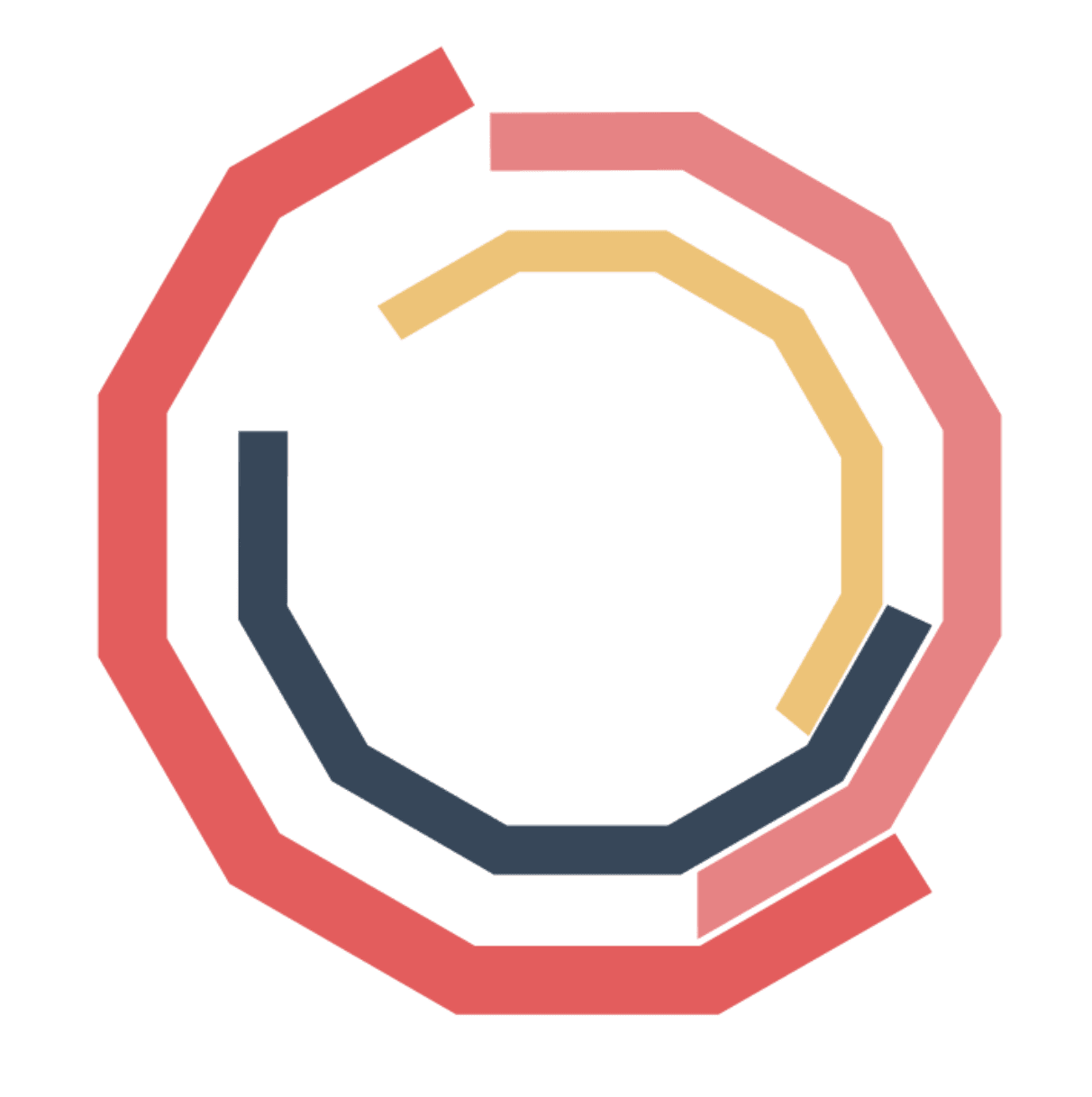 App Development | Stay one step ahead of your competitors' apps
Is app development inevitable for most businesses?
Have your competitors started building apps? If they do, it's time for your company to make its own app. Creating an app is like an additional channel that is more convenient and easier for your customers to use than accessing a mobile-friendly website. You can design the app so that it is pleasant to use and that makes your customers happy. If your competitors don't have an app yet, it's only a matter of time before they create one. If you are the first with an app, your company becomes significantly more competitive and you get a head start.
In an app, you can also communicate with your customers in another way. You get the opportunity to send push notifications to them and can easily send out surveys and get grades etc
Have you ever thought: I have an idea! But then didn't do anything with it, so after a while someone comes up with exactly that idea? I also. Don't wait until it's too late.
Does your business not have an app? What are you waiting for? Get started creating apps for your business today!
Create an app | Marketing of apps
Many channels to reach out with your app
There are a number of different channels you can promote your app on. For example, it is now possible to sell an app on Facebook directly in the feed as soon as a user is exposed to your ad. Another channel that we at Webstr love is Google. Using Google Ads you reach the visitor when they are actively looking for your products and services.
Are you interested in ranking your website on the natural search results where traffic is free? Check out our service"SEO"