SEO Content | Reach your visitors with the right message that ranks
Content is of great importance to your business
This is how your business achieves success with the right content
Today, the quality of website texts is more important than ever. The days of texts with substandard content and loads of irrelevant keywords are over. Nowadays, visitors expect error-free and informative texts to get the best impression. In addition, the texts must be SEO-friendly with the right keywords, to stand out among the crowd in the search engines. The team at Webstr includes professional copywriters and writers who know how to create texts that excel. In collaboration with our talented SEO specialists, the texts are also keyword optimized. This is our overall concept - where content, quality and SEO meet to give our customers the best conditions for success.
Webstr delivers SEO-friendly and conversion-optimized texts that engage and appeal to your potential customers. Using drafts Content Analysis we give you unique insights into the keywords and search phrases that customers use when searching for products related to your business.
We know how difficult it can be to attract traffic to the website and create new customers, despite offering a fantastic product. Therefore, we help our customers market and distribute texts and content. Our ambition is to place your content and digital brand at the top of the search rankings. When you succeed, so do we as your partner.
Feel free to contact us for more information about content and content marketing. 
Get a quick and free analysis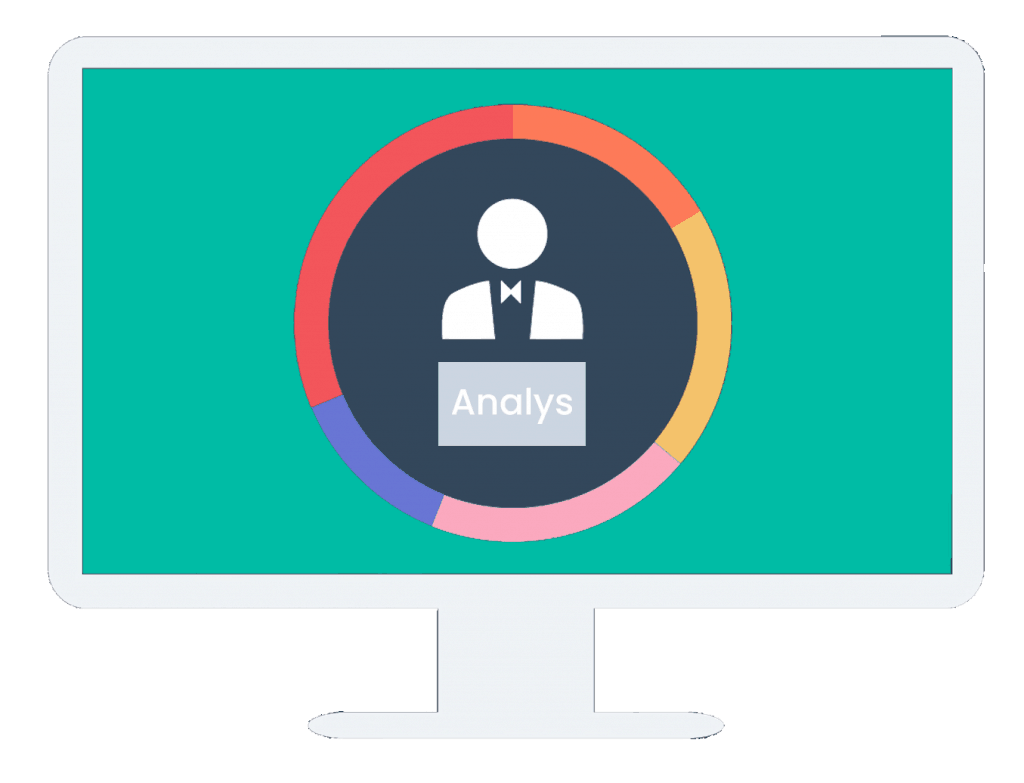 Identify advancement opportunities for your business's digital presence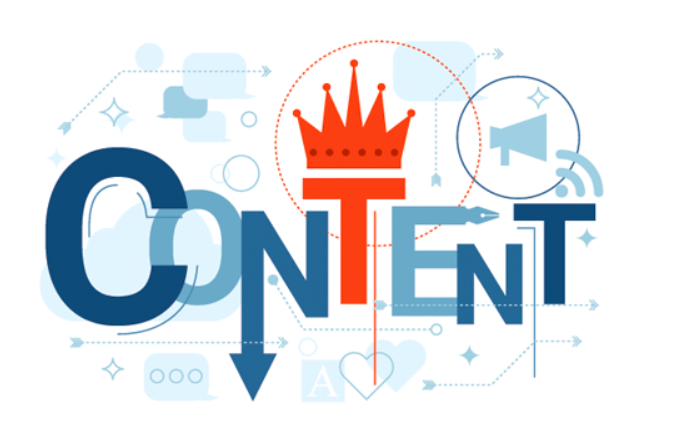 Content Manager for your assignment
Select Webstr as the producer of the website's texts... ​
...if you are looking for a content manager who knows how to create texts that glow in the dark, and which are adapted to the goods and services within your particular industry. All industries speak their own unique language, and it is important that the texts are adapted to the target group. An engaging, informative and interesting text leads to increased sales. Combine this with a strategy where the content of the texts is adapted based on your readers, and you have the recipe for successful communication.
Our professional writers and copywriters help you with easy-to-read and interesting texts that feel natural for your target group. Contact us today for more information on how we can help you communicate better.
"The content says it all"
Content Writer who values SEO
Get relevant traffic to your website that converts into sales
Your website's content represents your brand. The visitors create a subconscious perception of your brand based on the quality of the texts. Articles and blog posts with bad language, inaccuracies and typos are directly destructive to the overall impression of the website. Webstr is well aware of this and delivers only high-quality and informative articles, texts and blog posts - with the highest level of quality and without errors.
In addition, we are aware of the importance of keyword optimization. A careful keyword analysis is always the start of our text production. The analysis identifies the right keywords and related search terms which are then implemented naturally in the texts. This gives you the best conditions to succeed in the search results. Our team includes some of Sweden's most talented SEO writers, who help you create SEO-friendly content for the website. The result is texts that give both visitors and search engines the absolute best impression.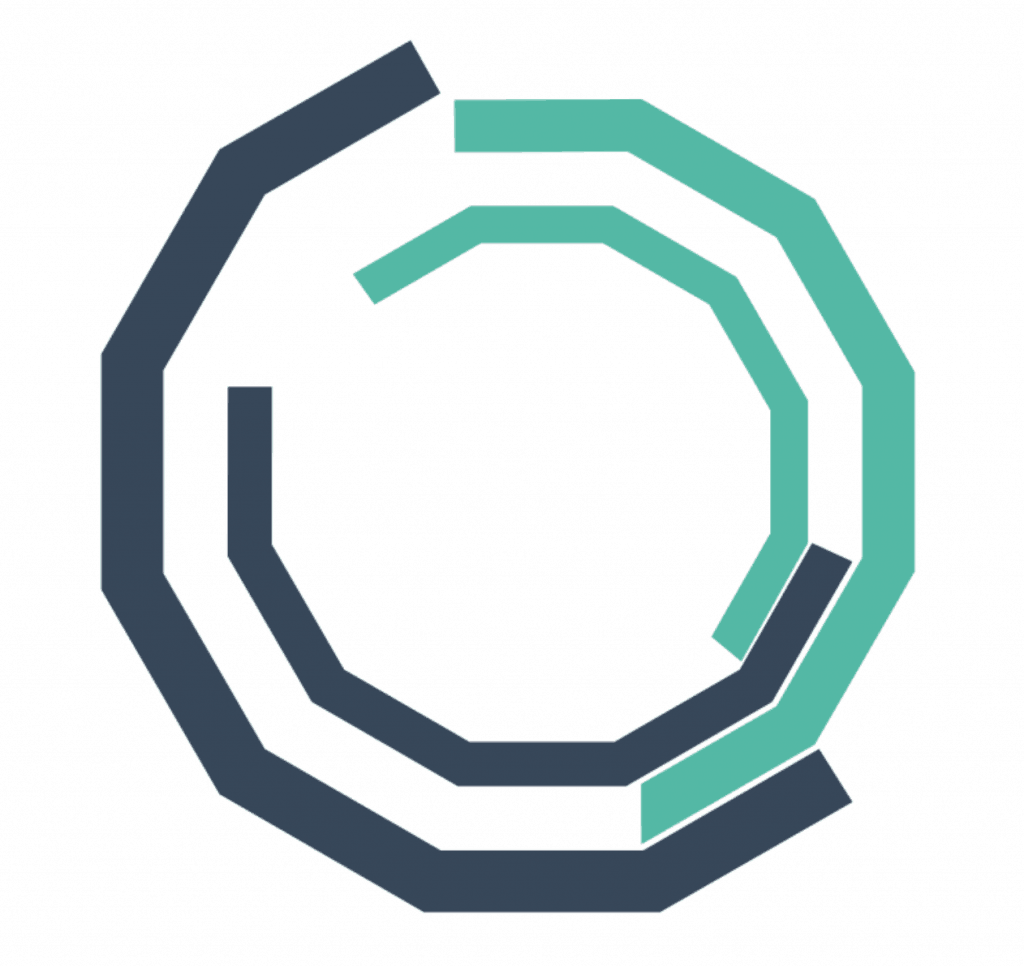 You probably know the saying "you only get one chance to make a first impression". Substandard texts unfortunately give both visitors and potential customers a bad first experience. Our team of skilled and professional writers, copywriters and SEO specialists know how to create great content. We help you with competitive texts that give you an immediate advantage over the competition.
Our process for creating content
This is how qualitative text content is created
Our process from customer contact to finished texts is designed to maximize the added value for our customers. This is how we work together with you, from idea to web content.
We investigate your needs in an unconditional conversation and then send a preliminary cost estimate. If you feel satisfied, we will get back to you with a detailed quote with a clear cost breakdown, for your approval.
Our digital marketing experts analyze your website's existing content to understand your business model from the inside out. This step is crucial to create the best end result.
Our SEO specialists carry out a comprehensive and in-depth keyword analysis, based on your products or services. A list of the keywords and search terms is then sent to you for approval.
Our writers then write texts, where the keywords are included. We never pack the texts full of keywords, as this rather has a negative impact on the search results. Instead, we implement the strongest keywords in a natural way, to create high-quality SEO texts. This creates the best results, both with your customers and on the search engines.