Local Search Engine Optimization
local search engine optimization takes you higher than the organic search results
What is Local Search Engine Optimization and how does it work?
Local SEO affects your placement on Google My Business
The local search engine optimization strategy is primarily used to rank local businesses on Google My Business and Google Maps. The optimal position is to end up on "THE 3-PACK". That is, the three highest positions on local search results. See picture below.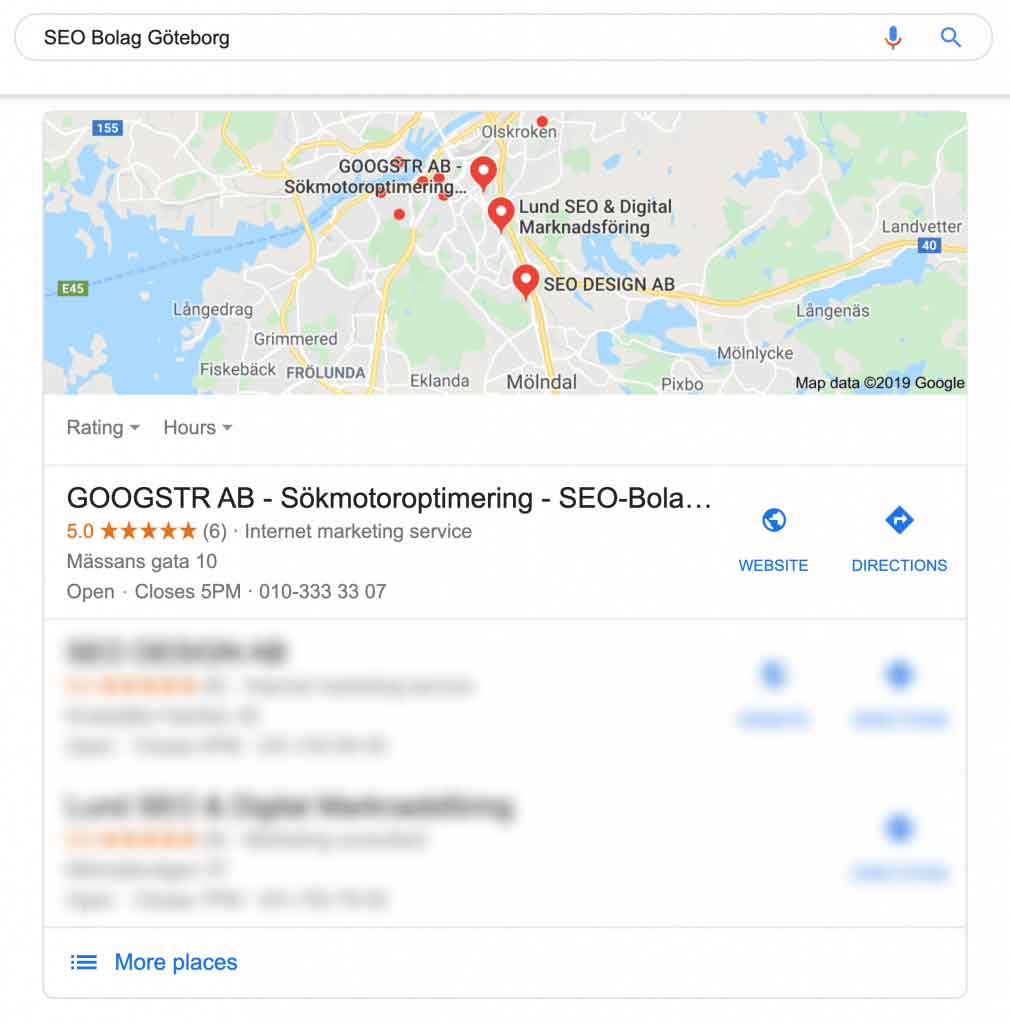 Get a quick and free analysis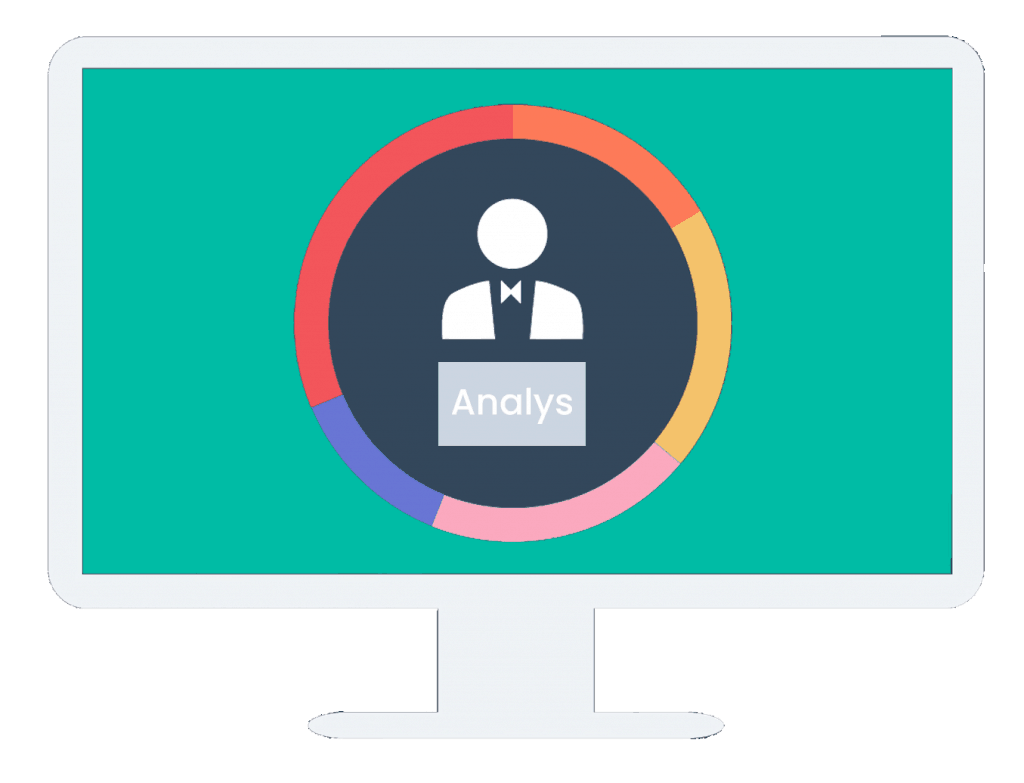 Identify advancement opportunities for your business's digital presence
Is it possible to get a better ranking on the local search result?
Yes. It is absolutely possible to improve your position on GMB
This is possible through several different ways. One way is by reinforcing your online presence in various directories and registrars. Then you increase your company's strength signal with search engines such as Google. Working with local SEO is becoming more and more popular as it is quite easy to make money from local positions.
Here, it is important that information published on other directories matches the information registered on your Google My Business page.
Do I have better success with good reviews?
Positive reviews (Yellow Stars) are important in your ranking
Getting good reviews on your local My Business page is important. Many people buy reviews as if they were candy and this can be manipulated. But the importance of reviews is still important as this tells what other people think about your business. This is not the biggest ranking factor many people think but still has an impact on your final position.
Local SEO makes you visible to customers who google near your location
Being visible locally is important for your business!
If you own a small hair salon outside of town, it may be difficult to rank higher than the larger salons that are centrally located or that have a big name. Then local SEO can be of great help, if a customer near your salon searches for ?hairdresser?, then the salons closest to the customer's location will appear. We at Webstr help your company with local SEO so that your company maximizes your profitability.